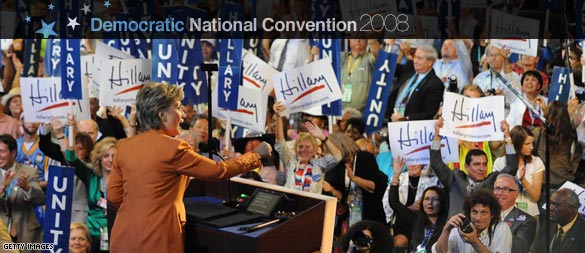 On that path to freedom, Harriet Tubman had one piece of advice: "If you hear the dogs, keep going. If you see the torches in the woods, keep going. If there's shouting after you, keep going. Don't ever stop. Keep going. If you want a taste of freedom, keep going."
Senator Hillary Clinton, Democratic National Convention - the speech 3 months in the making...Much Obliged!

Speak the Truth!


Obliged to you for hearing me, and now old SjP ain't got nothing more to say.

This entry was posted at Wednesday, August 27, 2008 and is filed under
politically speaking
. You can follow any responses to this entry through the .