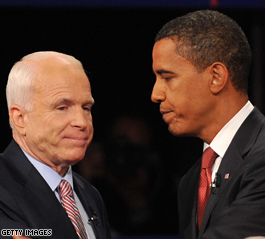 No commentary necessary or required!


Speak the Truth!


Obliged to you for hearing me, and now old SjP ain't got nothing more to say.

This entry was posted at Sunday, September 28, 2008 and is filed under
mad as hell
,
politically speaking
. You can follow any responses to this entry through the .