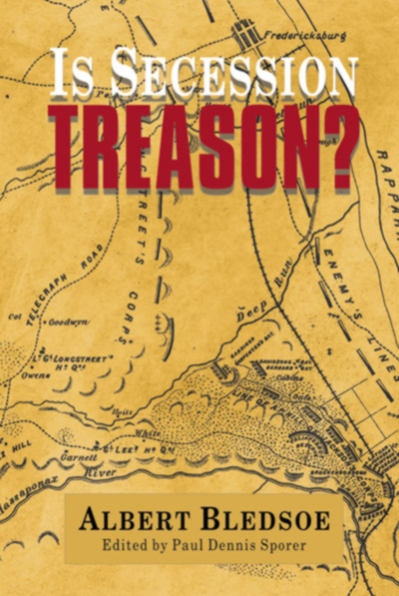 If you advocate secession from the Union and you even belonged to a political party that advocates secession from the Union, isn't that treason?

I'm just asking cause it seems that no one else seems to care about that the Ice Queen's babies' daddy belonged to Alaska's separatist movement until 2002.

Can somebody help me out on this?
Speak the Truth!


Obliged to you for hearing me, and now old SjP ain't got nothing more to say.